Wine logistics to a higher level!
Doing wine logistics is not like doing logistics for any other product, and in Alpentrans we know this very well. Why? Because wine is a living, elegant product with its own needs, which is why it must be managed with particular care. But that's not all! Read on or....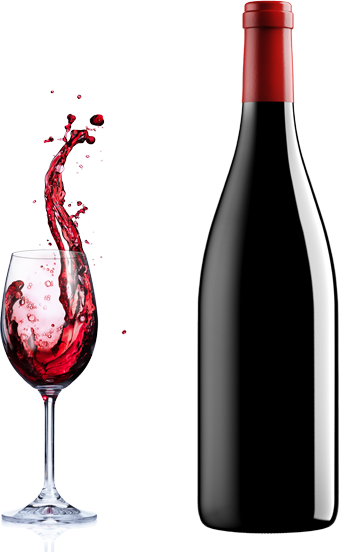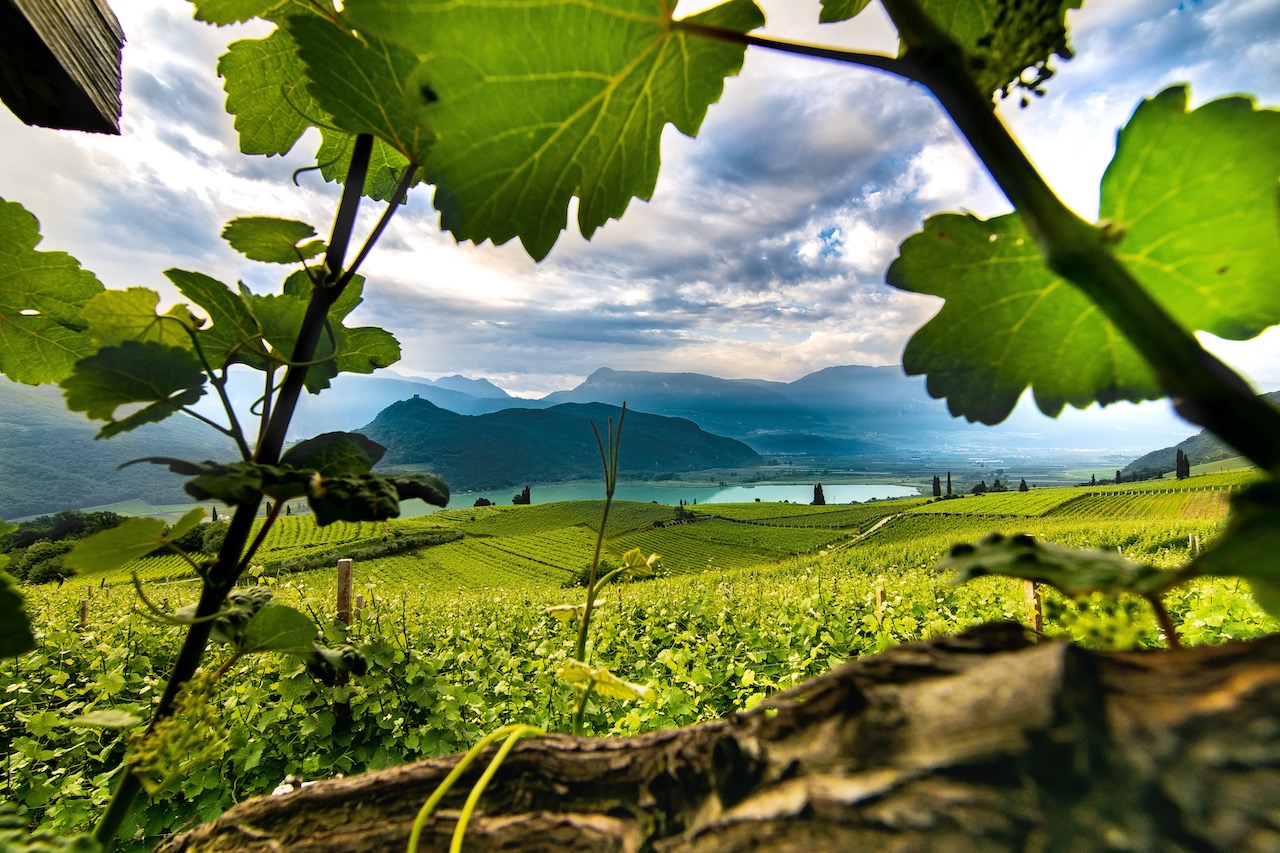 Alpentrans, the right partner for your wine
What sets us apart? We have cutting-edge tax and VAT warehouses, managed by highly specialised staff trained in the wine sector..
We make sure that no detail is overlooked, using a state-of-the-art WMS (Warehouse Management System) to guarantee impeccable storage and logistics flow..
Thanks to our distribution network, we are able to ship worldwide. In addition, our dedicated Customer Care service, supports you at all stages of the logistics process..
All this results in YOUR time savings, in the satisfaction of YOUR customer and in the improved of YOUR performance!
Do you like to have everything under control?
Nothing is left to chance because our YOUALP Logistic Control software gives you the real-time overview of your goods in storage and your shipments. Everything under control 24/7, from any device and for any employee..
With a simple 30-minute telephone training session, you will be able to::
consult stocks and movements;;
set your minimum stock;
manage out-of-stock products;
manage automatic communications;;
check the status of orders and special works;;
download transport and delivery documents..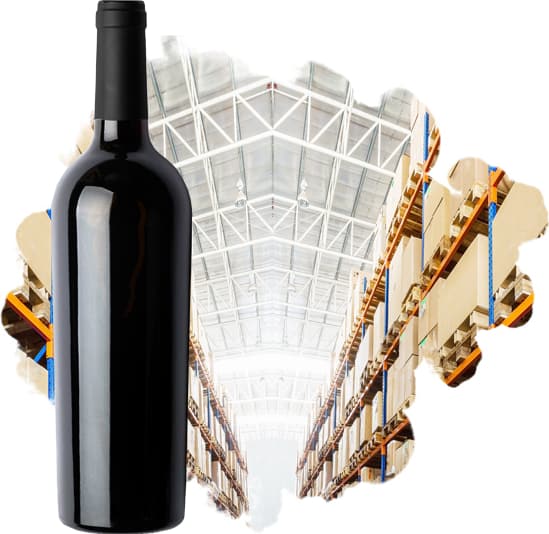 Ship worldwide! we have only been doing it for 37 years..
Our know-how allows us to recommend you the best service for your and your clients' needs about::
fiscal issues;;
customs duties;;
excise practices;;
logistics solutions;;
customised packaging..
In a single partner, everything you need to reach new markets and develop your business..
Of course Alpentrans is much more...
Tax and vat warehouse

We have tax and VAT warehouses authorised by the Customs Agency and located in the provinces of Bolzano and Verona..

Dedicated goods control software

Our YouAlp Logistic Control software allows you to check every movement in the warehouse and guarantees the traceability of your goods..

IFS and ORGANIC certifications

All our warehouses are IFS Logistics certified with the maximum score and certified for organic goods storage..
Not just wine logistics..
We offer you a range of flexible services and solutions tailored to your needs.
Request your free consultation
Fill out the form and we will reply as soon as possible.