System EDI.
Save time and money, integrate your system with ours!.
Maintaining business continuity means taking the control when things tend to get out of hand. EDI (Electronic Data Interchange) has changed the way we work today: integrating 2 IT systems brings considerable advantages.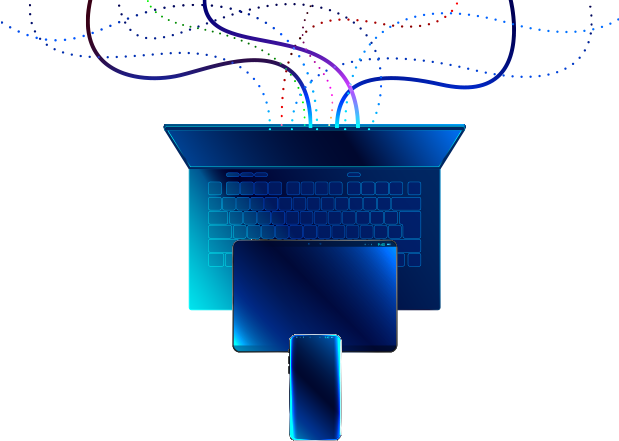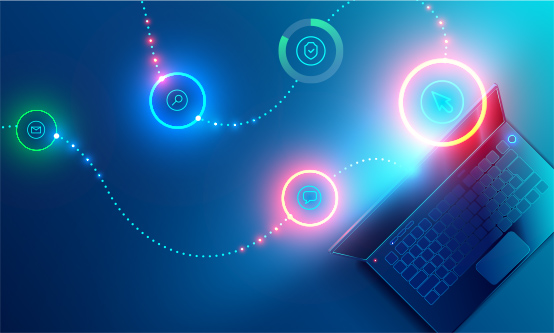 Why implement an edi system?
EDI systems are platforms for the exchange of commercial, logistical and administrative information that can ensure full business continuity, which has become a global standard in both commercial and technological terms.
The use of this technology offers many advantages:
reduced operating costs;
elimination of errors;
reduced the use of resources;
quick and easy access to historical and management data..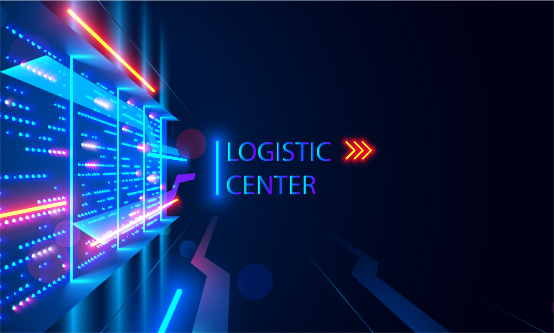 The future of EDI in logistics
The use of an EDI platform is a key choice for the successful management of logistics processes, whether they are managed directly by the company or outsourced to third-party providers. Just think of the impact that delivery notifications have not only on warehouse management, but on the development of a solid sales strategy.
In fact, an EDI system makes it possible to inform one's commercial partners such as large-scale retail trade and large-scale distribution in real time by means of notifications concerning:
confirmation of receipt of goods;
stocks;
events (e.g. goods blocked) linked to the warehouse;
confirmation of shipment of orders, complete with technical and identification details;
status of shipments (Outbound - In Transit - Delivered);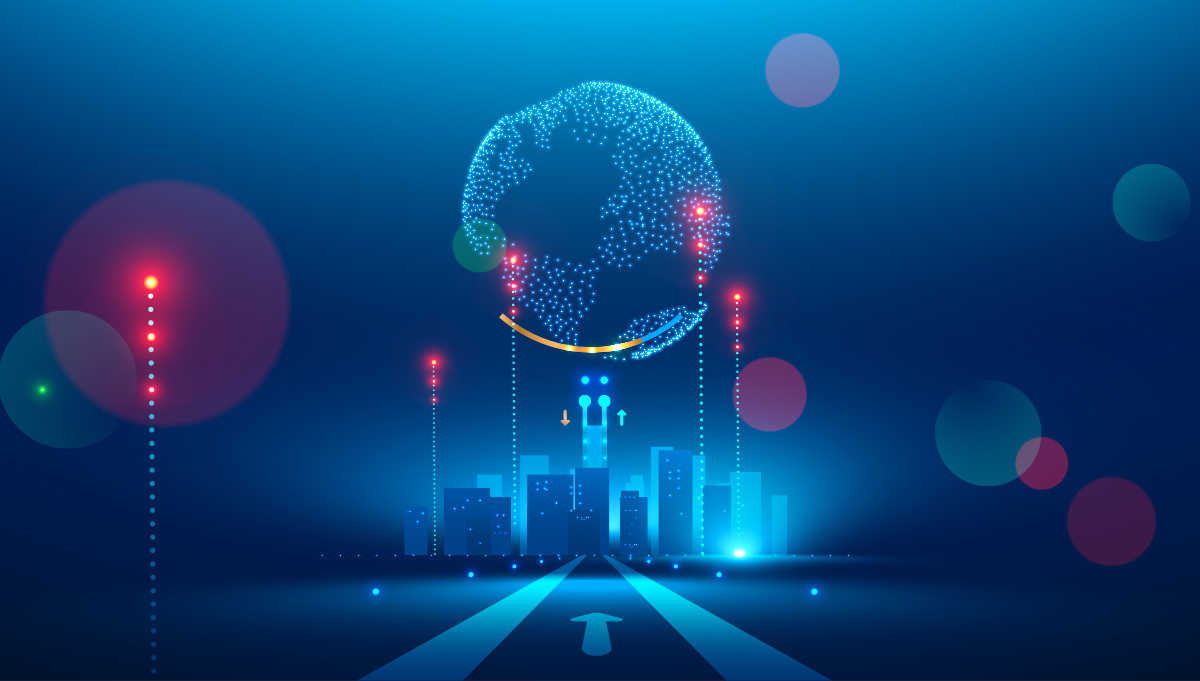 Improve your logistics with an EDI system
Contact our ICT department for:
consulting phase;
design phase;
implementation phase.
Request more information
Fill out the form and we will reply as soon as possible.