Do you need special works in short time and you haven't the resources?
Make your work
Today's market demands a quick adaptation of your products to different sales channels and markets, marketing and/or promotional actions. Why forego new opportunities?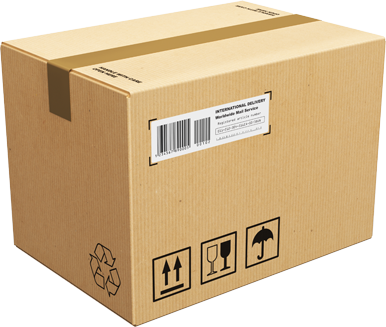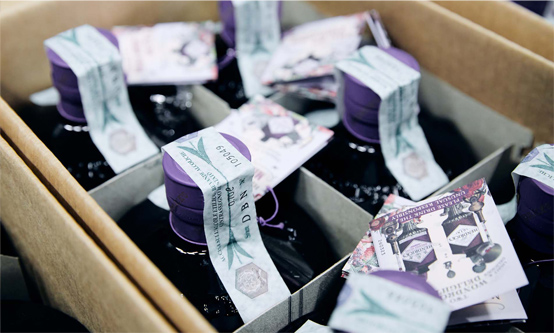 A specific team for special works
A team of 18 people dedicated only to this every day. We start with advice and planning and then determine the timing, the right materials and the machinery to be used..
Based on the tests that we carry out and document with pictures, we get approval of the workmanship before moving on to the final production..
This process guarantees you::
high level of customisation;;
clearly defined costs;;
rapid implementation; ;
collection from the cellar and return of the processed goods..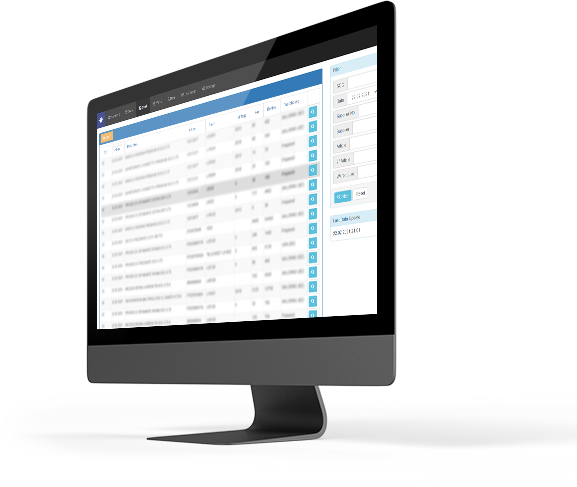 Control your processing with a special software!!
With YouAlp Logistic Control you can::
check the processing status;;
receive automatic notifications of changes in the processing status; ;
view processing details;;
check costs and invoicing;;
consult your history..
Use your time only for what really matters: growing your business!: far crescere il tuo business!
Some of our works
Application of national and foreign status marks

Stickers application on bottles and boxes,
Not just special processes..
We offer you a range of flexible services and solutions tailored to your needs.
Request your special works
Fill out the form and we will reply as soon as possible.