Customs and excise duties are a jungle for you?
In this complex world, you'll lose your mind, unless… you turn to experts like us!!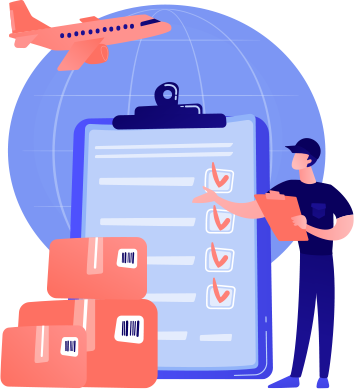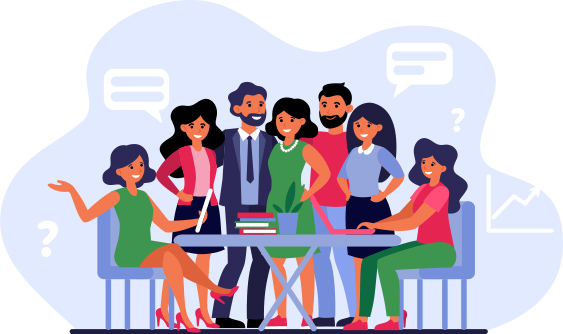 A specialised team
The national, regional and international regulatory sources that govern the import and export of your products are various, complex and interconnected. Untangling yourself from this jungle and correctly managing customs procedures is a very delicate process, which requires::
a constant update on the various regulations;;
a thorough knowledge of the necessary documentation;;
the use of trained staff and time to devote..
Our dedicated team is constantly updated on European and international regulations, and provides you with all the necessary know-how to ensure the correct management of your customs files..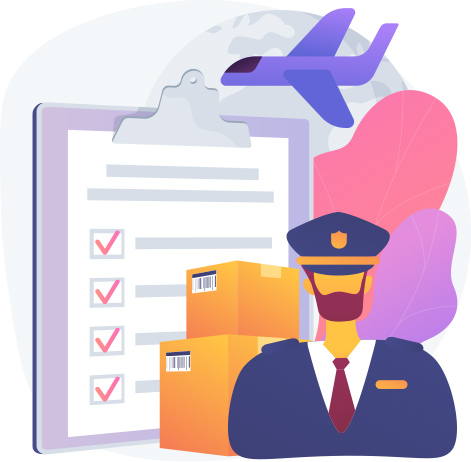 The advantages of handling customs with us!!
By relying on us, you will no longer have to worry about tedious and complex formalities such as::
issue and closure of EADs from Italy to foreign countries and vice versa; ;
issue of customs documents for the EU and non-EU countries;;
management of customs procedures with calculation and payment of excise duties in Italy and abroad;;
customs clearance of goods from and to non-EU countries;;
purchase and application of Italian and foreign state marks;;
release for consumption of alcoholic beverages and beer..
We can follow all the necessary procedures to ensure that your products reach their destination without any bureaucratic hindrance and that you can look forward to your business with serenity..
With Alpentrans you can face the world of customs without worries..
Contact us, we are ready to help you!
Fill out the form and we will reply as soon as possible.