Room issues in your warehouse?
Improvised, inadequate or even worse, incorrect warehouse management has repercussions that can be very critical, dangerous or even fatal for your business..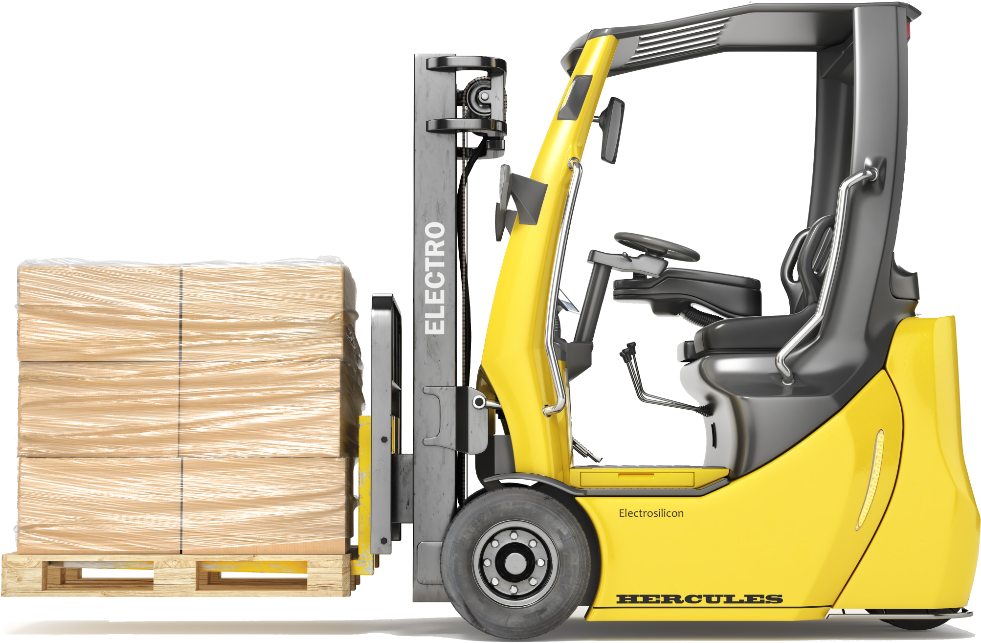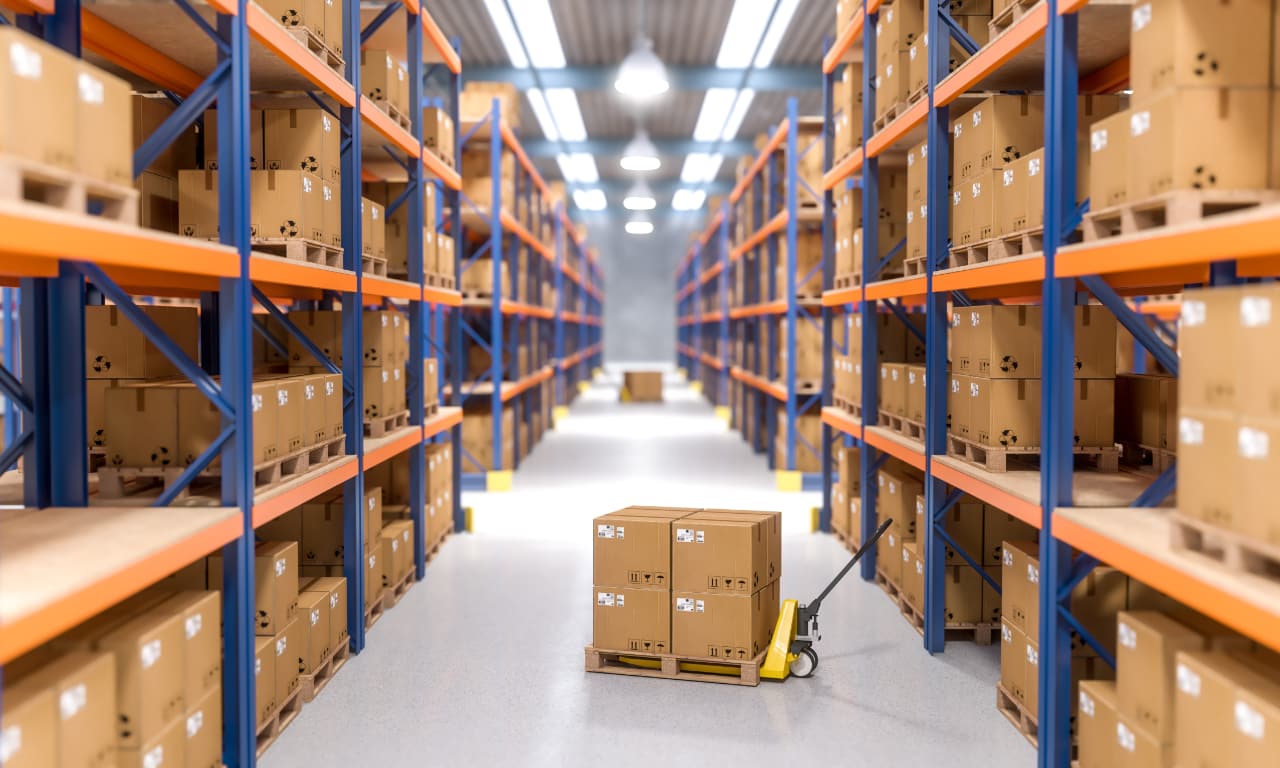 The importance of warehouse management
Unfortunately, mismanagement leads the waste of resources, time and money. Yet many entrepreneurs and logistics managers continue to underestimate and neglet the essential importance of logistical aspect..
Warehouse management is not just about controlling the flow of incoming and outgoing products and the management of storage space..
Quite the opposite: it involves a multitude of activities, operations, tasks, competencies and responsibilities directly proportional to the size of the facility, the quantity and quality of the number of products and the number of related categories, etc..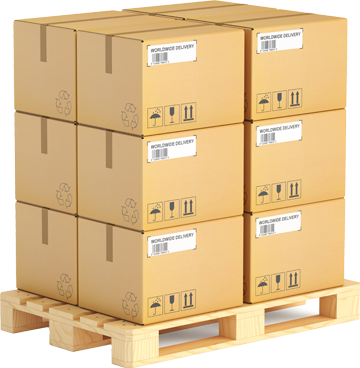 Underestimating and approaching the various aspects of warehouse management in the wrong way can cost you a lot..
There is no better way to protect yourself from the pitfalls you may face than to listen to competent people who have already faced the same issues and who can show you the best way to solve them..
We can help you with this because we face the same difficulties as you on a daily basis with our clients, and through our free consultancy we can provide all the experience needed to conduct this activity in the most productive way from the outset, without costly and harmful missteps..
What will we do for you?
We will follow you step by step in all the needs of your company, we will provide you with customs and tax advice, assisting you in all your import / export operations and we will guide you towards issuing correct documentation..
We will also offer you solutions to logistical problems in order to optimize time and costs..
Trust Alpentrans Logistics, we take care of your logistics, you sell your products!!
Why should you choose alpentrans logistics??
Contract logistic

Because we provide you with a personalised logistics service, we take care of everything from land, air, rail and sea transport. We ship quickly, safely and accurately worldwide..

Full transport

We offer the best logistics services using all links in the supply chain. Rely on our land, sea and air transport solutions to ship your goods..

Storage and warehousing

Thanks to our intelligent warehouses you can optimise the storage space you assign to your stock, reducing your company's costs. Through our software you always have everything under control, 24 hours a day..

Consultancy service

Don't know which kind of transport would be right for you or need someone to manage the complete supply chain? Our team of professionals will be happy to help you..
Not just integrated logistics.
We offer you a range of flexible services and solutions tailored to your needs.
Request your free consultation
Fill out the form and we will reply as soon as possible.