Transport you can trust!!
Our mission is to attract and retain customers by providing best-in-class transport solutions and promoting a culture of safety and trust..
We will transport your goods wherever you need them, on time and in accordance with our promises..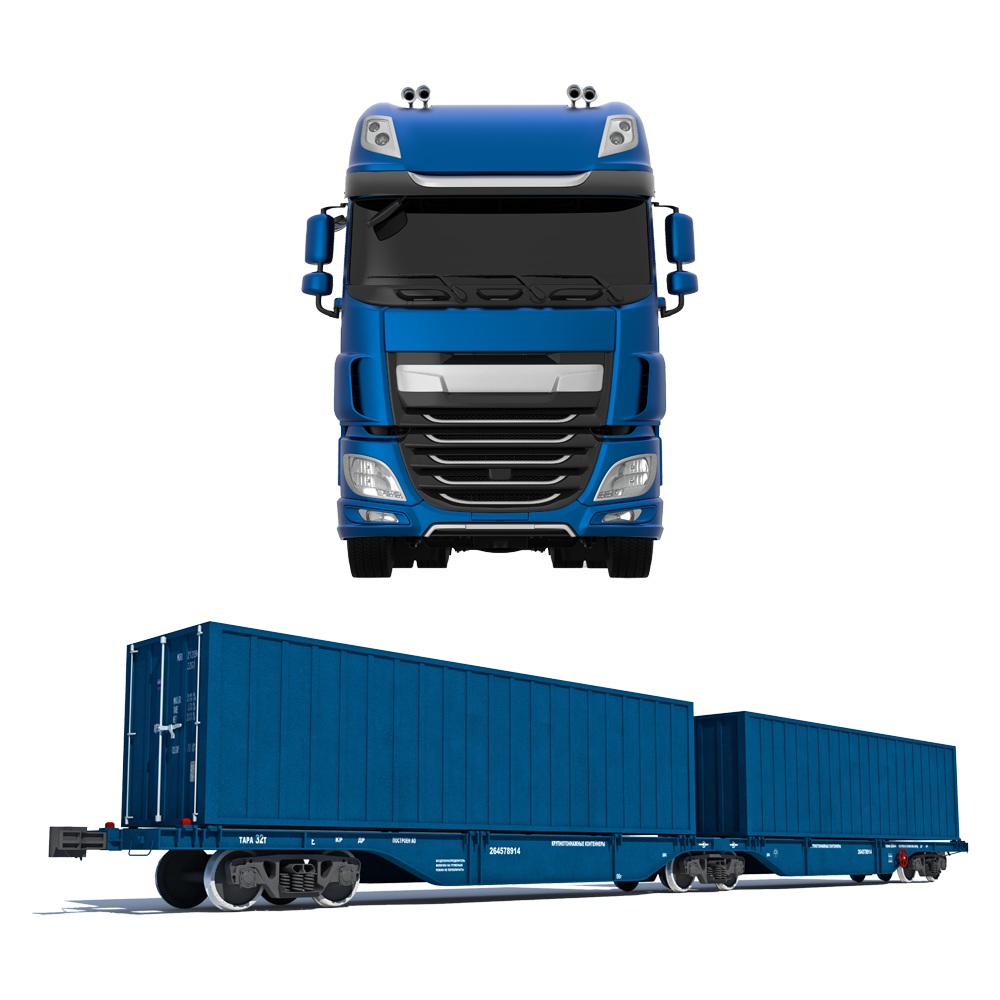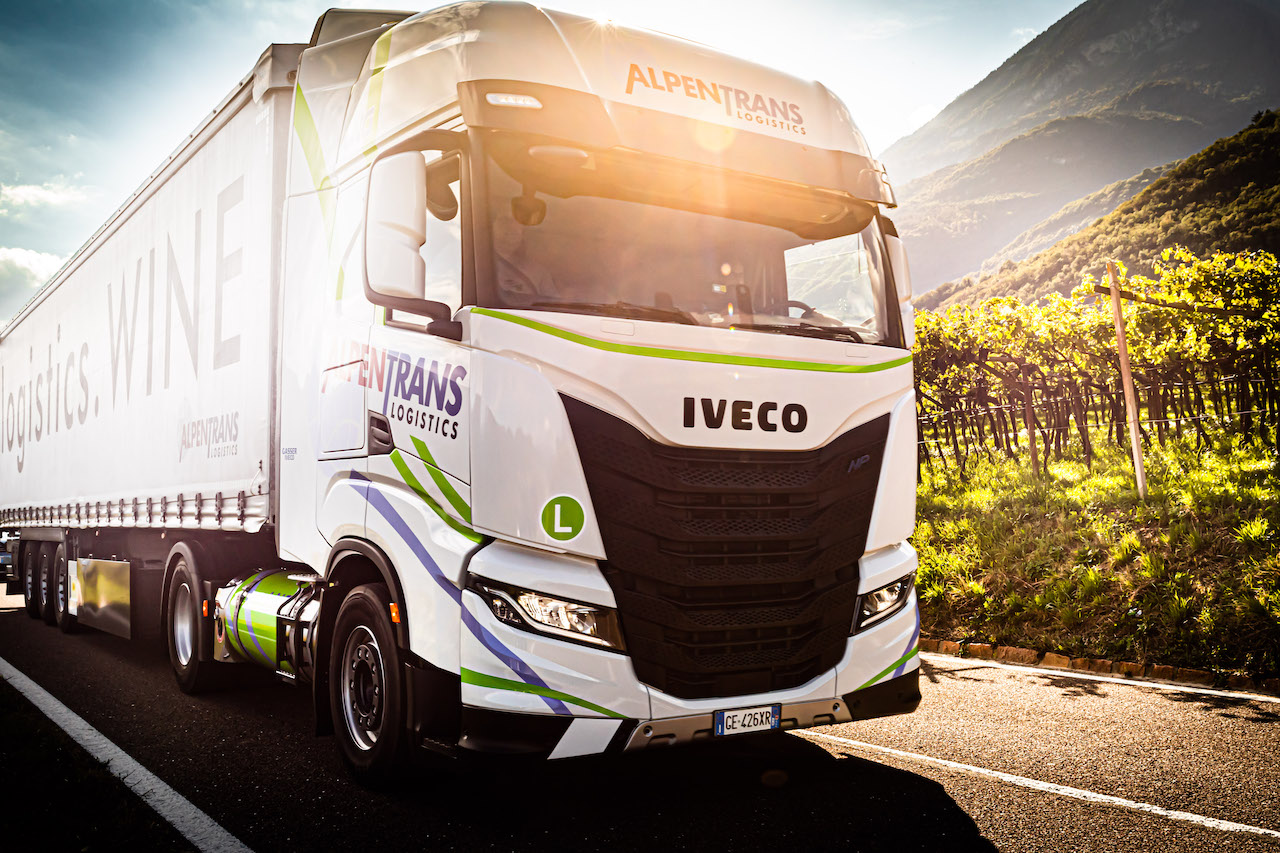 The key to our success
Most logistics companies tend to offer any type of shipment. We, on the other hand, choose only one way of working: taking care of your products..
Our focus goes beyond the transport from point A to point B: every segment of the shipment, every detail (including document control) is followed with the utmost care, making sure that everything goes smoothly..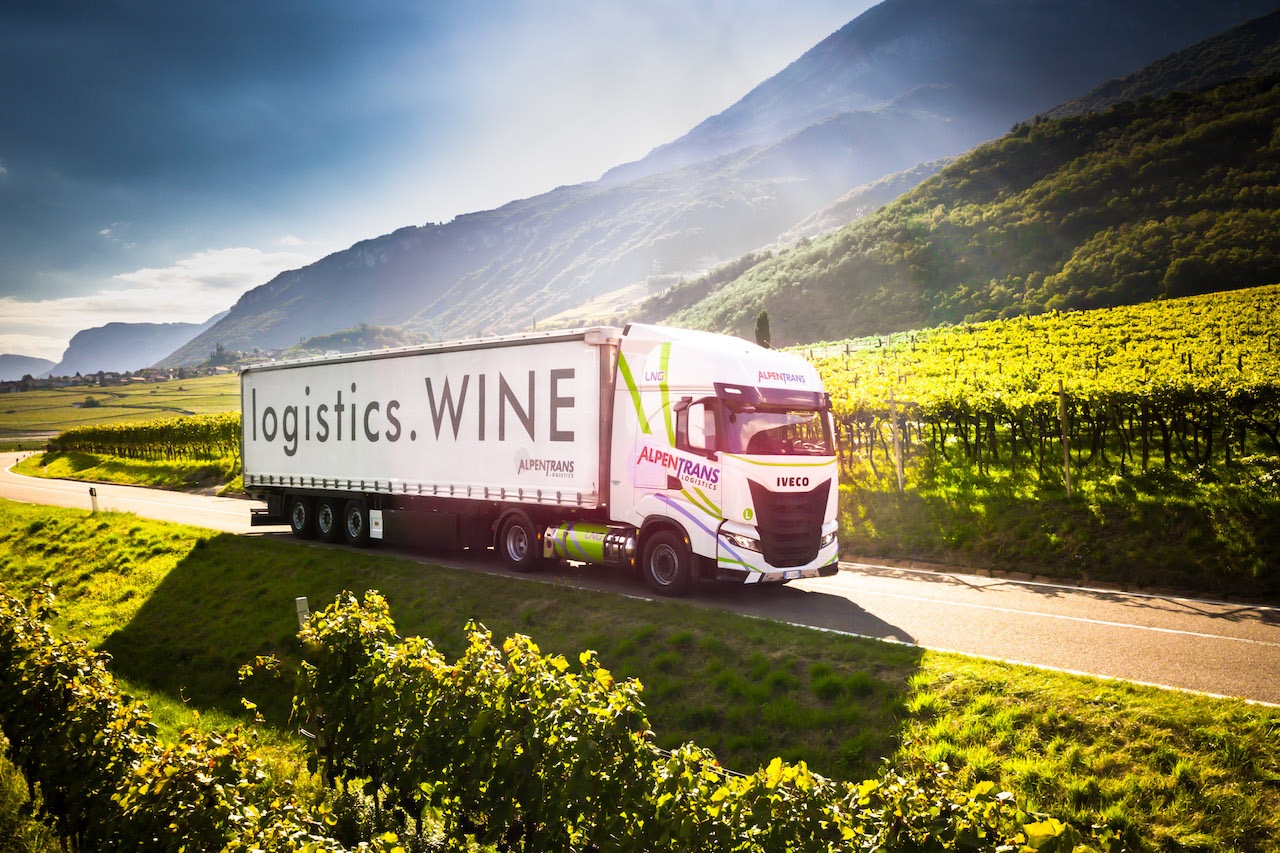 Make transport fast, safe and sustainable
Since 1984, the year of our foundation, we have chosen to focus on continuous improvement and innovation: proof of this are our investments in cutting-edge technological infrastructures and in our own fleet, which this year sees the introduction of new environmentally sustainable LNG vehicles..
This approach has rewarded us over time, allowing us to guarantee our clients transport services all over the world, selecting and combining the best solutions available on the market..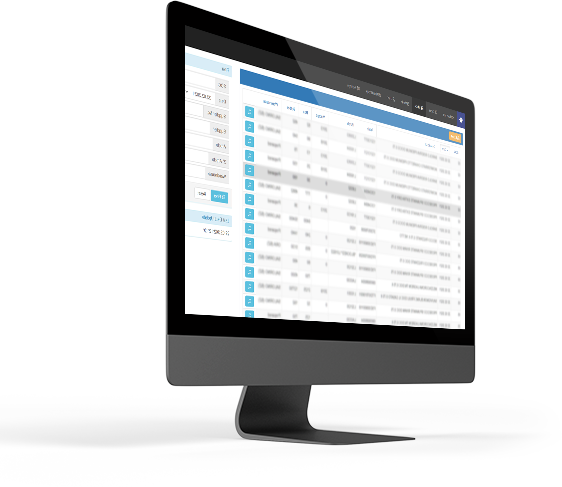 A single software, to have everything under control!!
With the Track & Trace function in our YouAlp Logistic Control software you can keep track of the status of your shipments..
Thanks to the Document Management System, you can view and download all the documentation relating to your shipments on any device, at any time..
Request your free consultation
Fill out the form and we will reply as soon as possible.