State-of-the-art service for sea and air packaging
With 37 years of experience in freight forwarding, we provide you with complete shipping solutions tailored to your needs. We integrate local know-how with our international experience to offer first-class shipping services, both by air and sea..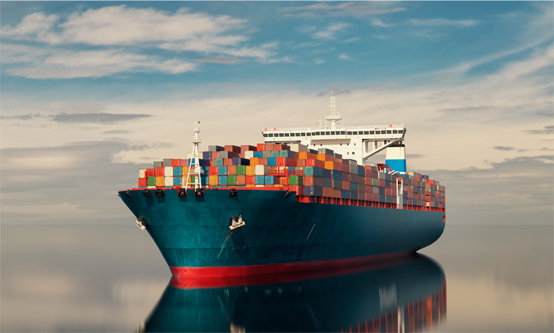 Sea transport. The power of the ocean..
Meet all your maritime transport needs with our solutions..
Regardless of the size of your company or cargo, we make sure that your maritime shipments always reach you or your customers. And as your cargo travels the world, we make sure you are kept informed about its whereabouts..
We offer Full Container Load (FCL) and Less Than Container Load (LCL), Dry & Reefer services with reliable shipments to all major ports on all continents..
Our partnerships with major ocean carriers allow us to allocate space on their routes, so we can always meet your needs..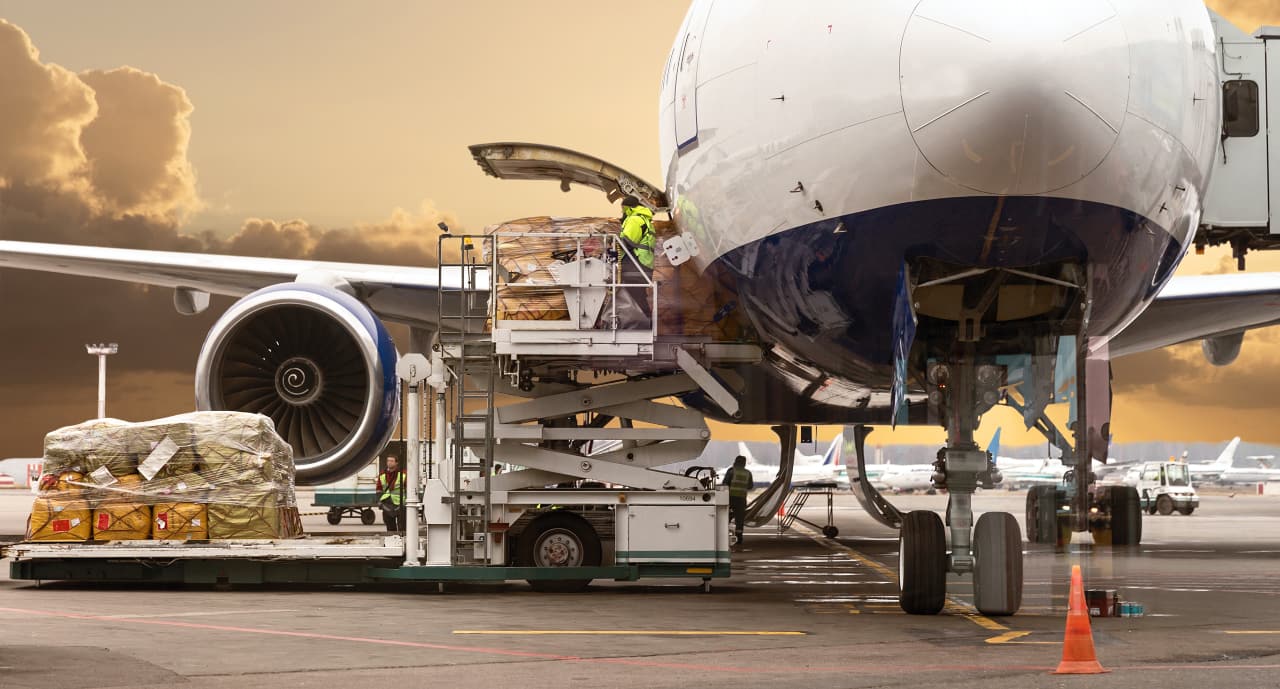 Air transport. The sky is not the limit..
Is your air freight time-critical or does it need to be delivered to an unusual destination? We take care of it, with end-to-end air freight services. Our global network of trusted freight forwarding partners guarantees delivery of your air freight. To anywhere in the world..
Our experts have a practical and flexible approach, years of experience and love their work, which is why they always manage to provide the optimal solution. What's more, they keep you informed throughout the entire transport process, so you will never be caught off guard..
The advantages of working with us
Assistance

Comprehensive assistance to track and trace your shipment.

Services

Customs and document management services.

Premium products

Specialised handling of premium products.

Customer care

Dedicated and accurate service.
Request a quote to our team
Fill out the form and we will reply as soon as possible.