With us bureaucracy is just a bad memory!!
Any distillery, exporter or importer of spirits has to deal with a regulatory and bureaucratic jungle on a daily basis, wasting enormous amounts of time and resources and often slowing down the development of their sales..
Find out how we can improve your business!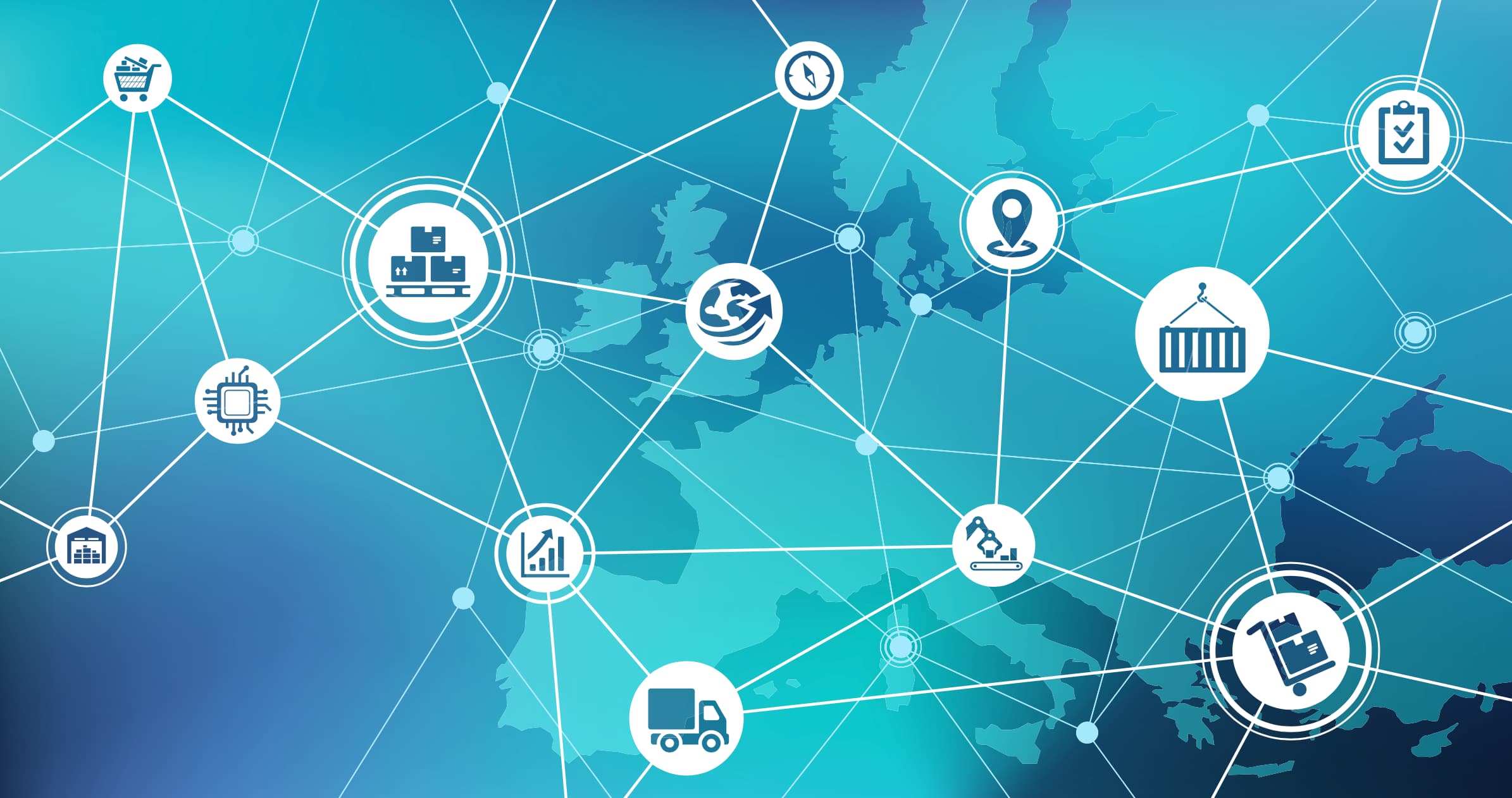 Exporting has never been easier!!
Do you want to sell abroad without bureaucratic obstacles? Do you want to expand your market abroad for your B2B and B2C business in compliance with regulations?
Thanks to our 37 years of experience in the branch, we have developed a network of correspondents throughout Europe and act as a bridge between you and your customer, taking care of the issue of EAD documents, transport and closure of the excise duty file in the country of destination, guaranteeing and paying the tax due..
In addition, our dedicated customer care supports you in all stages of the logistics process..
You just sell, we take care of the rest..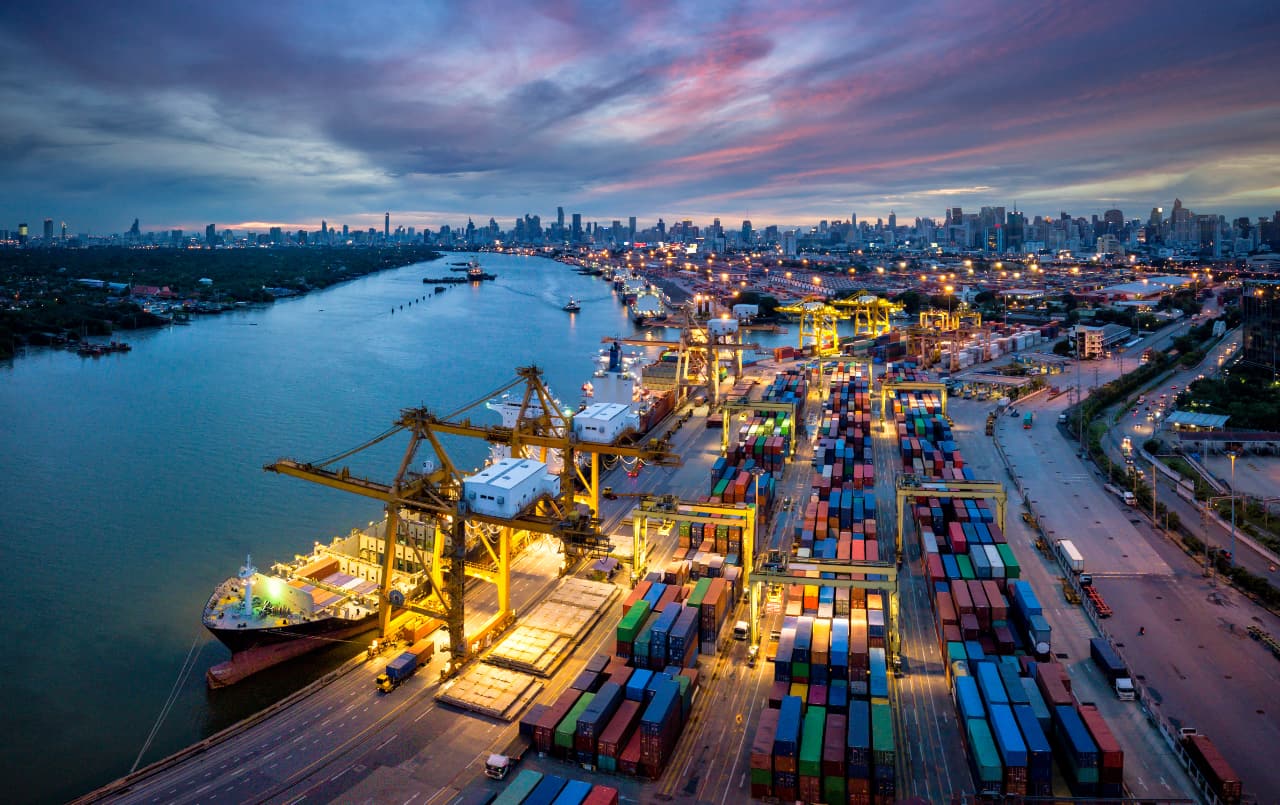 We make importing simple!!
Import alcohol from abroad into Italy without having to deal with::
managing the import customs file for products of non-EU origin, paying customs and tax charges;;
close the EAD document for products of EU origin;;
store the products in a tax warehouse under suspension of excise duty;;
apply for and pay at customs the state marks for the various bottle sizes;;
apply status marks on individual bottles;;
release the products for consumption and pay the excise duty;;
B2B and B2C distribution with ALL RISK insurance from our warehouses in Bolzano and Verona..
We take care of all this!!
In addition, thanks to our YouAlp logistic control software, you can view in real time, 24 hours a day, from any device::
stocks and movements;;
the status of special processes (e.g. application of the status marker) in progress;;
transport and delivery documents..
in addition, alpentrans offers...
Tax and vat warehouse

We have tax and VAT warehouses authorised by the Customs Agency and located in the provinces of Bolzano and Verona..

Special processing

Application of status marks and import stickers, packaging of display stands and gift boxes, application of gadgets on bottles and cardboard..

IFS and ORGANIC certifications

All our warehouses are IFS Logistics certified with the highest score and certified for organic storage..
Not just alcohol logistics.
We offer you a range of flexible services and solutions tailored to your needs.
Request your free consultation
Fill out the form and we will reply as soon as possible.